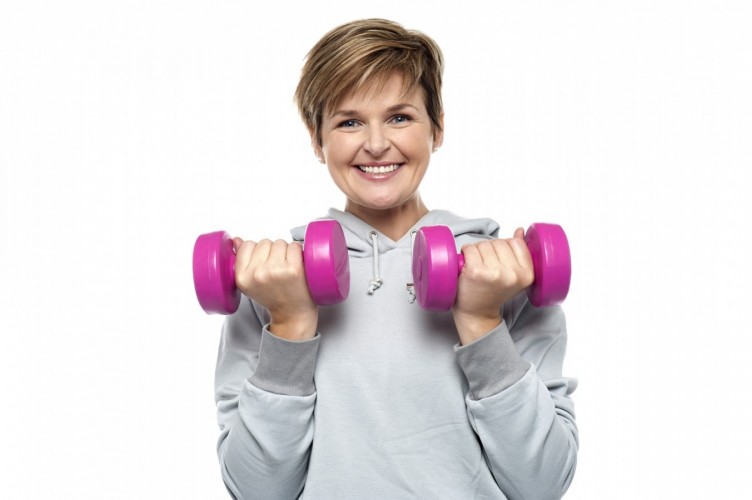 All my clients know that eating well and exercising right work together if you want to lose weight or just stay at a healthy weight and keep strong. This means different things for different people. Our friends over at Fitness Goals have put together a comprehensive guide so click below to check out their top tips for using exercise to meet your goals. There is something for everyone whatever your age or situation and it's all practical, realistic advice. Enjoy!
When it comes to eating well remember not to try to fit a square peg into the round hole of your life. My 4 keys to a healthy eating mindset should get you on the right track:
Get well informed
Get more self-aware
Get organised and
Get supported
For more information check out my previous posts at the link below
How to lose weight with a healthy eating mindset
If you would like more specific help on your journey to a healthy weight and a strong body please get in touch at the link below
The post Exercising to meet your goals
appeared first on Eating Mindset
.